The quality mark for estate agents
It is time for a fair bidding process
Eerlijk Bieden is a completely independent quality mark for estate agents that guarantees consumers a 100% honest bidding process through the use of smart software and audits. 
How do we ensure a fair bidding process?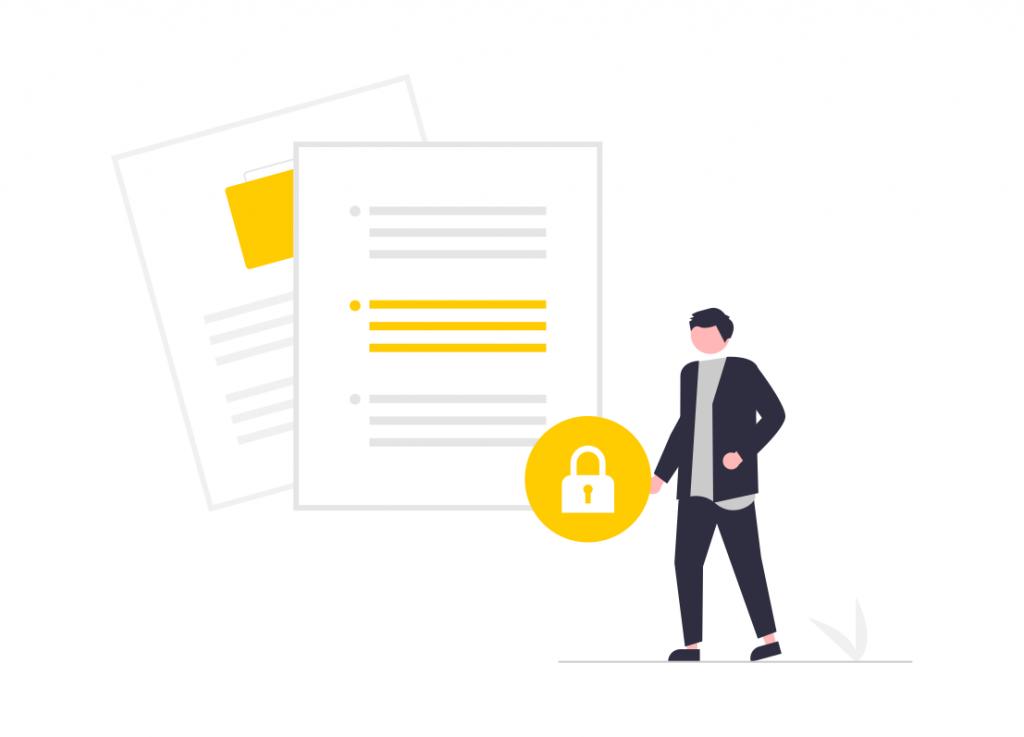 No intermediate price increase
All offers placed through our system are protected from everyone and are only visible after a deadline has passed. As a result, there is never again any question of inflating prices up to the deadline.
The personal data of candidates are automatically anonymised. If there is an urgent reason to see these data anyway, it will be logged.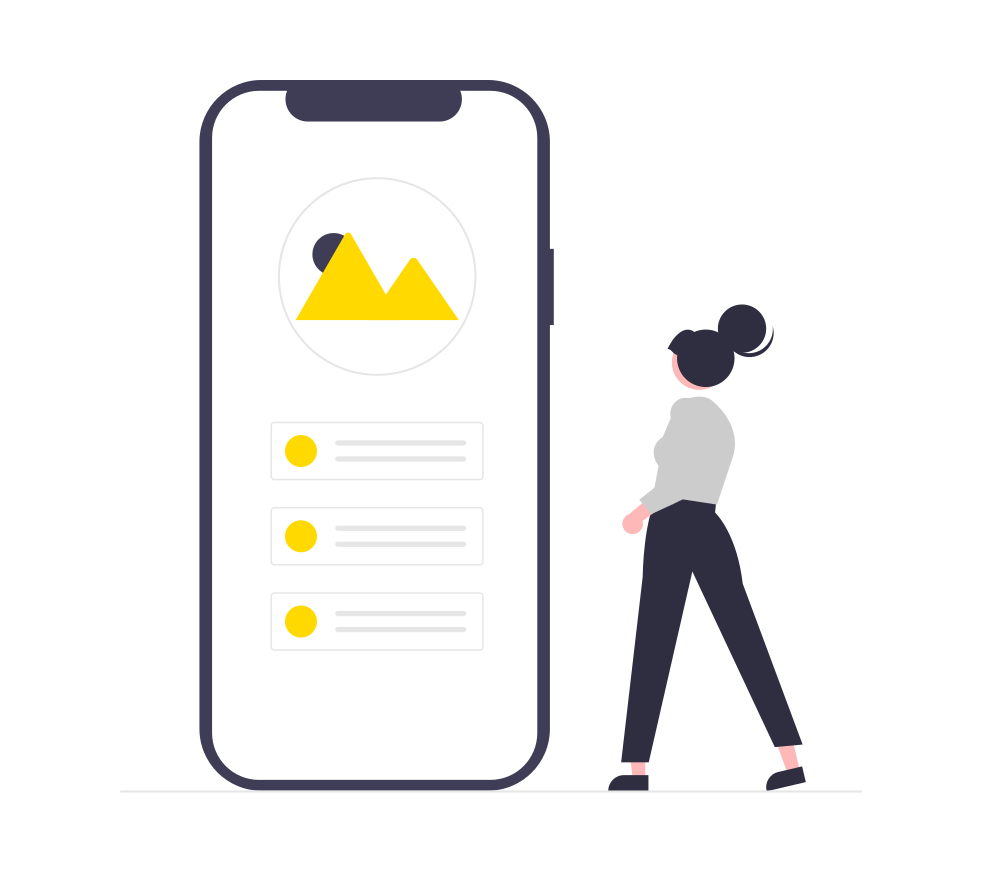 Candidates can use the bid log to see at a glance what the difference was with the winning bid. Not only transparent, but also useful for the next bids.
Certified brokers use the special bidding software of Eerlijk Bieden. If you see the logo of our quality mark when bidding, you know that everything is alright! Read more about our sales system below.
The estate agent will provide you with a link to our online bid form. Here you can simply fill in all the important information such as your bid and any resolutive conditions.
All offers are placed in our secure system. No one can see the details of the offers until the closing time. Only after the deadline has passed, the estate agent and the seller get to see the bids.
The time has come! After the deadline has passed, the seller receives an overview of all the bids in order to assess it together with the estate agent. 
The choice is made and the buyer is appointed. All candidates will be informed of the result at the same time by e-mail.
After the expiry of the statutory cooling-off period (or any caveats), all candidates can find the submitted bids in the bid log, of course completely anonymised.
Frequently asked questions
Can I view other bids during the sale?
No, we work with a closed sales system. Bids are not shared in the bid log until after the cooling-off period or reservations have expired.
Will the consumer have to pay for this system?
No, Eerlijk Bieden is a quality mark for estate agents. We ask affiliated estate agents for a contribution. We deliberately use a low price to ensure that it will not be included in the commission.
Can it still be tampered with?
No, we digitally log all steps in the process. The broker, seller, or candidates cannot make changes to this data. The bid log is then created fully automatically.
Does Fair Bidding come at the expense of sales results?
No, our system only ensures that your estate agent complies with the industry rules at all times. Because the sales process is still exactly the same (closed registrations), the sales result will never suffer. 
Does Eerlijk Bieden work like an auction?
No, Eerlijk Bieden is a closed sales system. Submitted bids are protected from all parties until the closing moment of the sale. In this way, no influence is exerted on the process.
Will my data be shared with third parties?
No, we only ask for the information that is really necessary to make a bid, such as your contact details, or bid details. 
All other personal data we will not never share or sell any other personal data to third parties such as banks or mortgage lenders, as this would not fit in with our name.
How do I know if a broker is affiliated?
Only affiliated members may use our seal of approval. You can recognise a certified broker quickly enough by using our special bid form. If you want to be sure that your broker is certified, check our member pageto be sure .
What do house hunters say about us?
In the start-up phase, Eerlijk Bieden has already helped many house hunters in their search.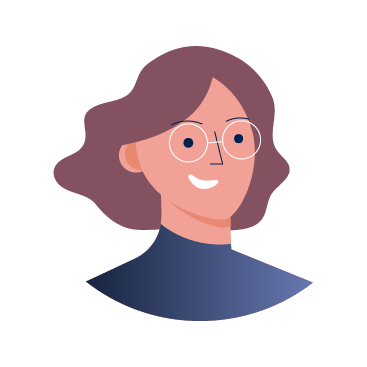 In contrast to the Land Registry, I can now see after all my bids how much I was wrong. For me, that is useful information for my next bid.
After stories in the media, I thought it was important that everyone should get a fair chance to bid on my house. That is why I think Eerlijk Bieden is a great initiative!
Read all news and blog posts about the Eerlijk Bieden label.
Questions about Eerlijk Bieden?