For a fair housing market without losers
Buying or selling a house is something you do perhaps only once in your life. It is therefore good to know in advance that everything during this process is done according to the rules. Eerlijk Bieden is thefirst quality mark for estate agents which guarantees an honest bidding process to both the seller and the house hunter. So everyone knows at a glance that they are dealing with a reliable estate agent.
The basic principles of Eerlijk bieden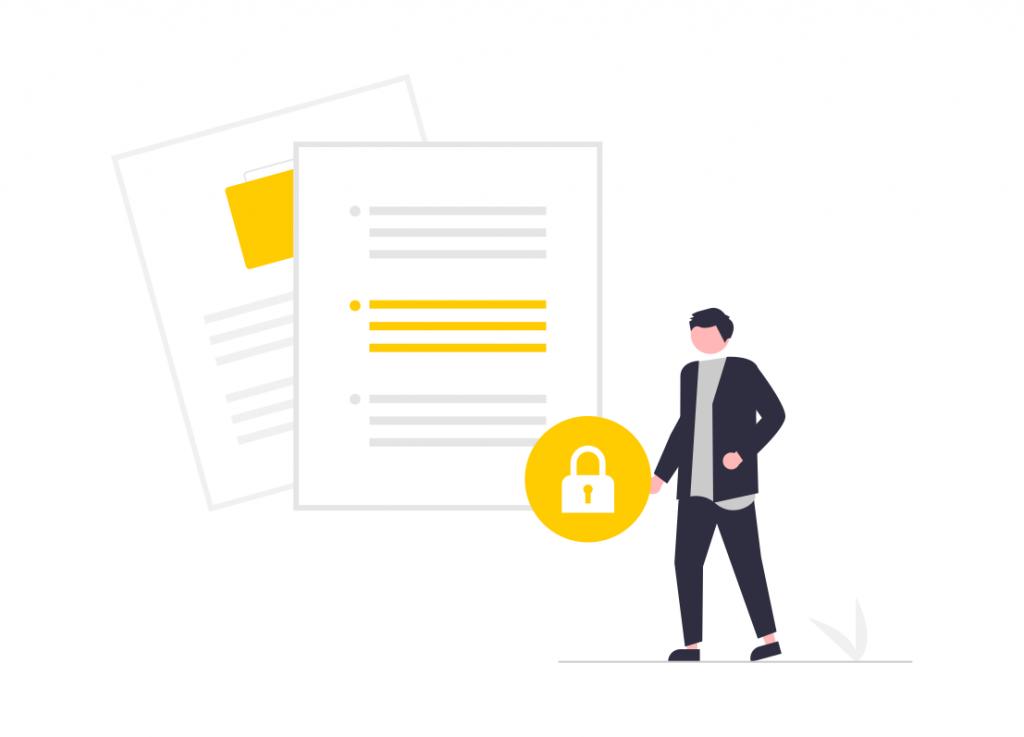 No interim price agreements
The bids made through our system are protected from all parties and are only revealed after a deadline has passed. As a result, there are never any interim price agreements.
The personal data of candidates are automatically anonymised. If there is an urgent reason to see these data anyway, this is always logged.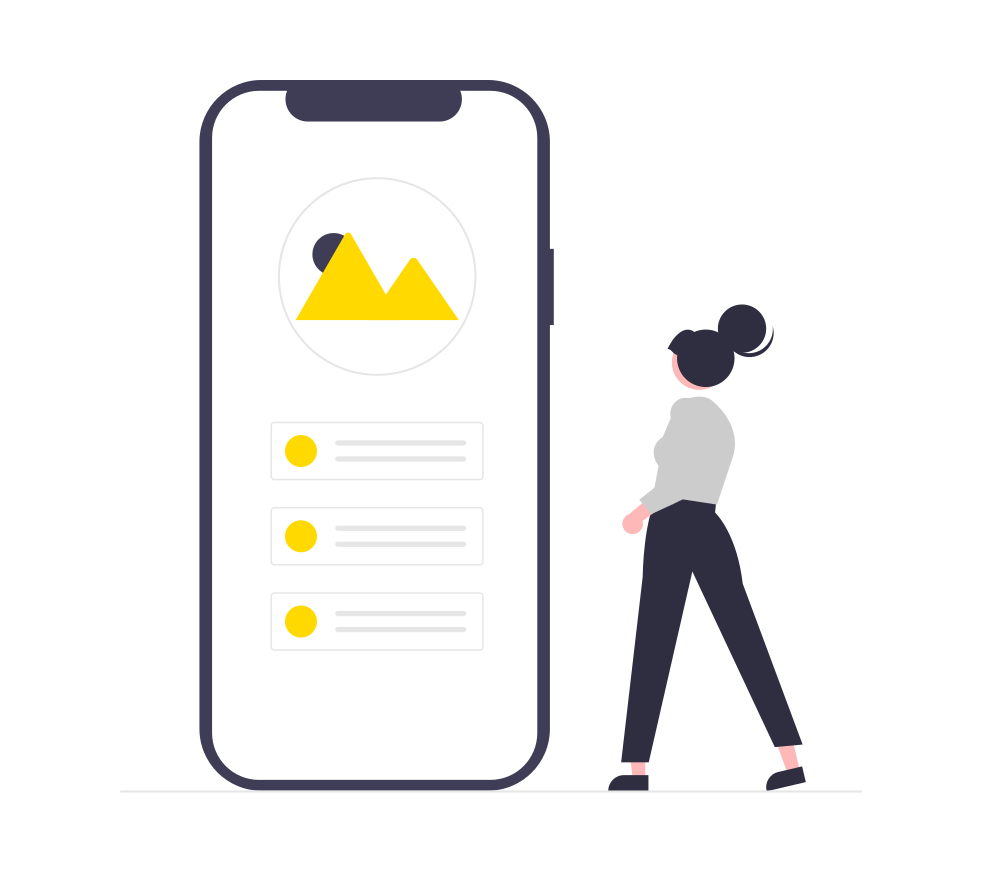 Access to the digital bid log
After the sale is finalised, candidates can see at a glance what the difference was with the winning bid. Not only transparent, but also useful for the next bids.
Thanks to the tools of the Eerlijk Bieden label, the most common problems in the real estate business - nepotism, illegal price fixing and discrimination - are prevented. Only in this way can everyone keep a cool head in an overheated housing market.
The Eerlijk Bieden Bid log
Eerlijk Bieden regularly launches new initiatives on the housing market. In 2021 Eerlijk Bieden initiated the bid log. This overview gives candidates insight into the sales process. With success, our initiative was adopted by former BZK-minister Ollongren and was mentioned in the parliamentary letter.
Eerlijk Bieden is the result of years of experience in estate agency and software development. We believe that the Eerlijk Bieden quality mark is a low-threshold solution for restoring confidence in the housing market. Together with all parties involved, we are continuing to work on our mission: a fair housing market without losers.
Want to work at Eerlijk Bieden?
Do you want to help build a fair housing market? Then we are looking for you! If there are no vacancies, please send us an open application to lourens@eerlijkbieden.nl.
There are currently (0) vacancies available
Questions about Eerlijk Bieden?